Fly better with Emirates
Dear Customer,
Many thanks for visiting the Mill-Run Tours home page.

We represent more than 80 International and Domestic Airlines and have been in business for the past 45 years.

Emirates Airlines is a preferred Airline for Mill-Run Tours and we are promoting their brand.

Emirates Airlines have their base in Dubai, however they are an international airline with worldwide presence. They have raised the bar in terms of the travel experience that starts with their Airport handling, new aircraft, designer food and Cabin crew that know how to deliver amazing service.

Dubai Airport is another experience in itself.

Emirates Airlines also offers you the ability to travel directly from the USA to Athens and Milan. Emirates has numerous interline partners beyond these 2 great cities allowing you experience Eastern and Western Europe. Beyond Dubai you also have an amazing choice of destinations in Asia, Australia, East Africa and the Indian subcontinent.

Let's also not forget that 2020 marks the start of the Dubai Expo also known as the Greatest show on Earth! Mill-Run Tours is proud to support Emirates Airlines as we believe that this brand is worth experiencing.

We all look forward to our international travel as an experience with memories to cherish. This is why we travel and we look forward to buying a product that exceeds our expectations. We encourage you to contact Mill-Run Tours so that we can plan your next great travel experience.
Emirates offers destinations to six continents from 12 US gateways:
Boston
Chicago
Dallas
Fort Lauderdale
Houston
Los Angeles
New York
Newark
Orlando
San Francisco
Seattle
Washington DC
Experience Emirates world class products
Whether you fly First Class, Business Class or Economy Class Emirates offers you amazing onboard experience with the seat, service and cuisine.
October 20 2020 - April 10 2021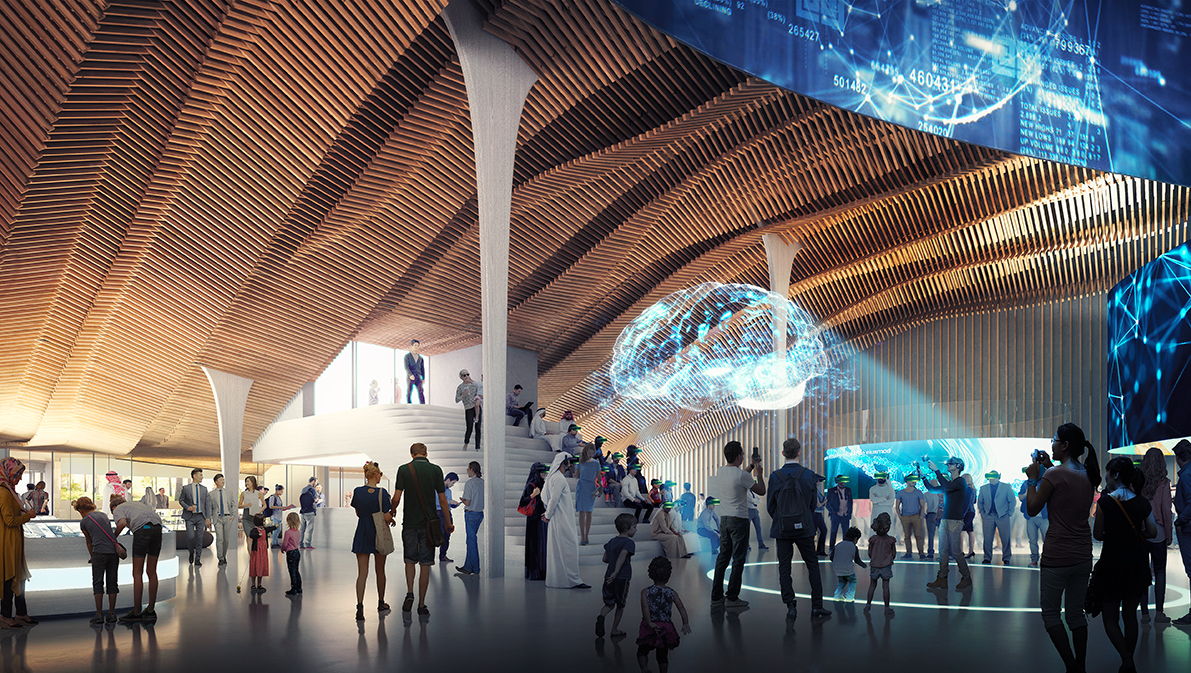 World Expos celebrate the best of human ingenuity and showcase innovation and ideas, aiming to promote cultural exchange between people and nations. Expo 2020's theme of 'Connecting Minds, Creating the Future' is the belief that innovation and progress are the result of people and ideas coming together in new and unique ways.
190 countries will participate to showcase dynamic, innovative and creative solutions around the subthemes of Opportunity, Mobility and Sustainability.
See the greatest show of our time in Dubai!